Æther I: Birth of a World
Who can say how the planes of existence came into being? What force guides the creation of life in the vastness of inert matter? At yet, there is one realm on the verge of existence...
* * * *
There was dark. This was known because suddenly there was knowledge of light - scattered, whirling, piercing. There was pain that was rapture that was Creation. Then there was Self. The self was lost, spinning, moving while it's parts of self were drawn together, struggled to separate into inert entropy, and forced to come together again by unseen Force. Awareness flashed and was lost over and over as the self came into and spun out of being. Then there was Wholeness, sudden and incontrovertible as if it's formation had never been in jeopardy. It was because it had always been.
The self was born. The self had mass, had gravity, and was no loner infinite. This was known because now it was Discrete. The self knew itself. It's every particle of being was composed entirely of itself, and given form. There were waters, solids, air, and Life within the self. The self knew that in time more Life would be brought within itself - this was the purpose of The Self. The self found the Need to examine these parts more closely. The self gave itself Form.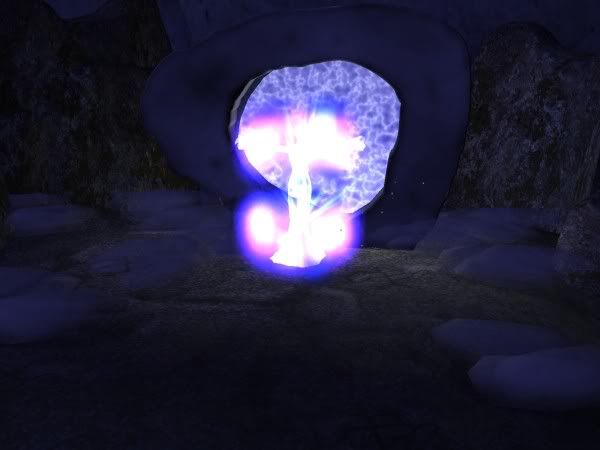 With a second flash of light from this derivative act of Creation, the self gave itself Form within Itself.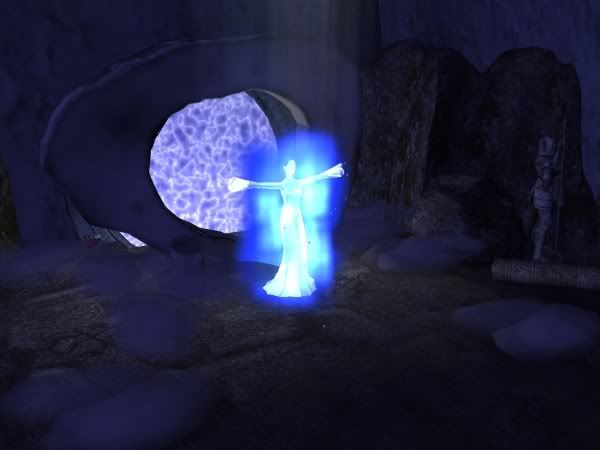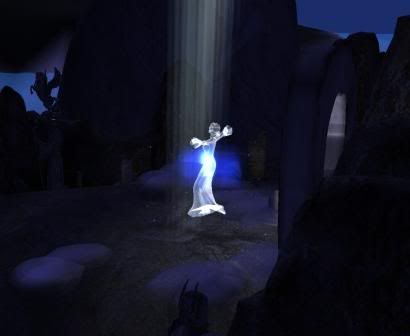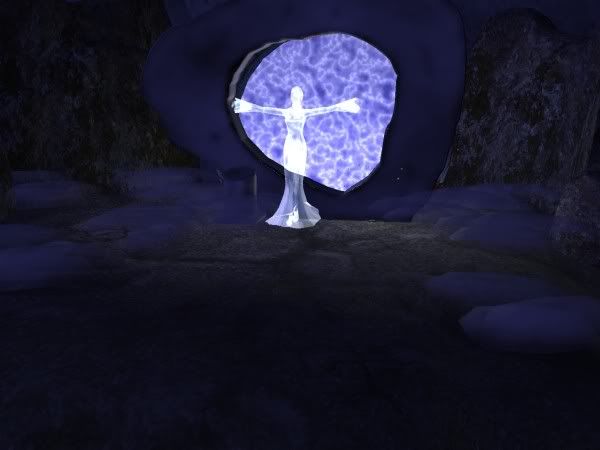 This form, too, had discrete boundaries. The form had ways to perceive the Self all around it - pressure contact with other matter translated into Touch, reactions of contact with light filtered inward and translated into Sight, sensations of changes in air movement translated into Sound, perceptions of loose chemicals translated into Smell. The form of the self was related to the form of the Life it would be asked to cradle. It had the ability to move its form along the land of the self. It had the shape of the generative form of the Life. After knowing the extent of the form, the self turned its direction outwards to the extent of the self as a whole.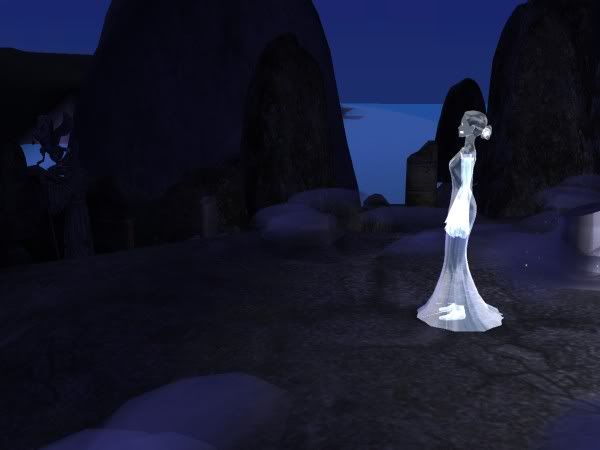 The the form was witness to the movings of the self that had always been. The form saw the lands, the air, the waters. The form saw the infinite many pieces of Life that would be part of it and would help it cradle the Life that was to come.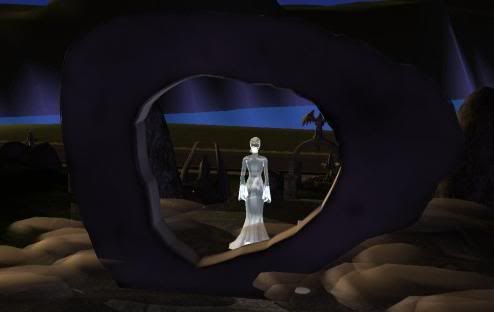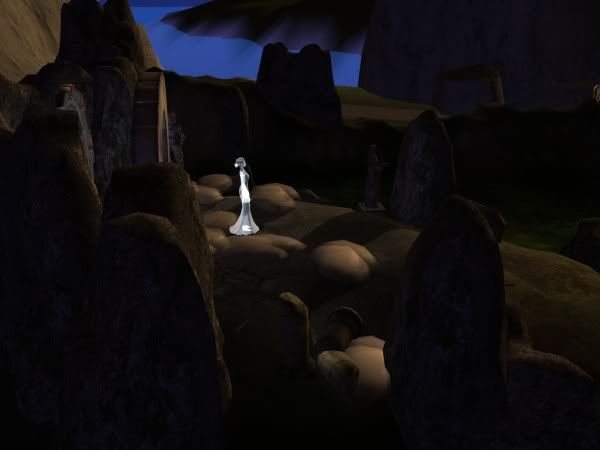 Then the form saw Dawn. The rising light touched the pieces of the self slowly, incrementally revealing their composition in relation to one another.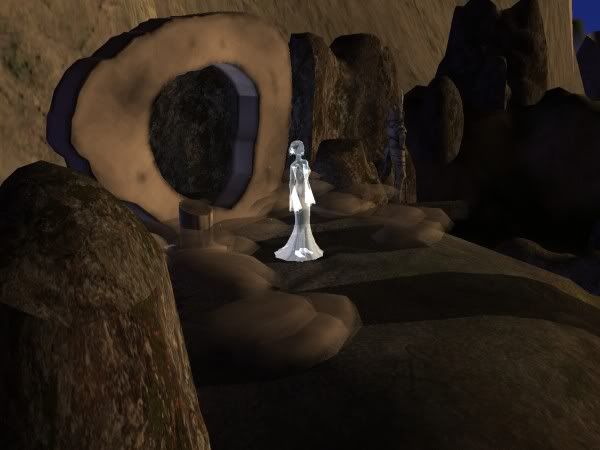 Then the Dawn was complete. The form stepped forward into the world of the self.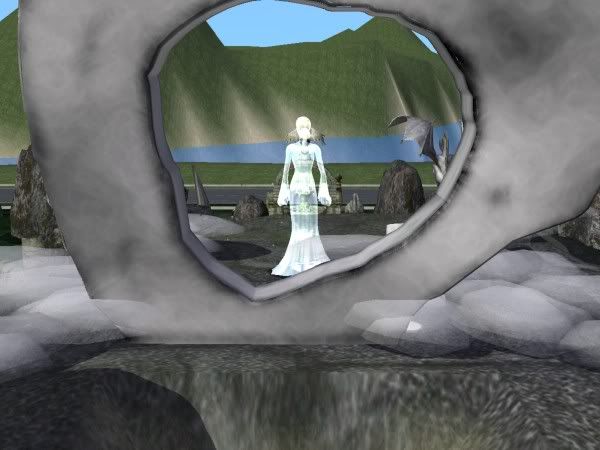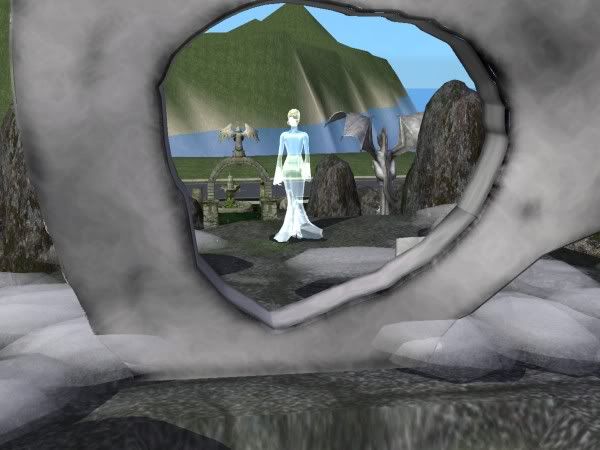 It was Æther.